Kyoto Prefectural University
Graduate School of Life and Environmental Sciences
Division of Environmental Sciences
Environmental Information System Subdivision
English/Japanease
Laboratories(俽倲倎倖倖乯
Information Communication System Lab.
Associate Professor T. Asada,
Assistant Professor Y. Yokoyama,
Researcher R. Kato 乯
Intelligent Information Systems Lab.
乮 Professor M. Tabuse 乯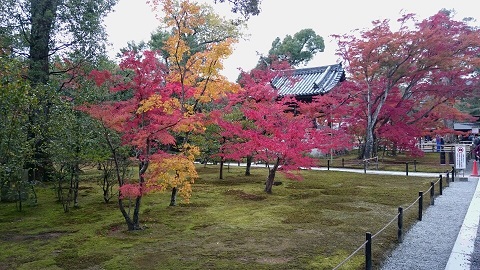 We are researching intelligence information systems such as decision making support system, welfare information system, human interface, robot, and secure information system etc., based on media information processing, artificial intelligence, mathematical programming, cognitive science, and data science.
Address
1-5 Nakaragi-cho Shimogamo Sakyo-ku Kyoto 606-8522 JAPAN
Last updated: 2019/11/27